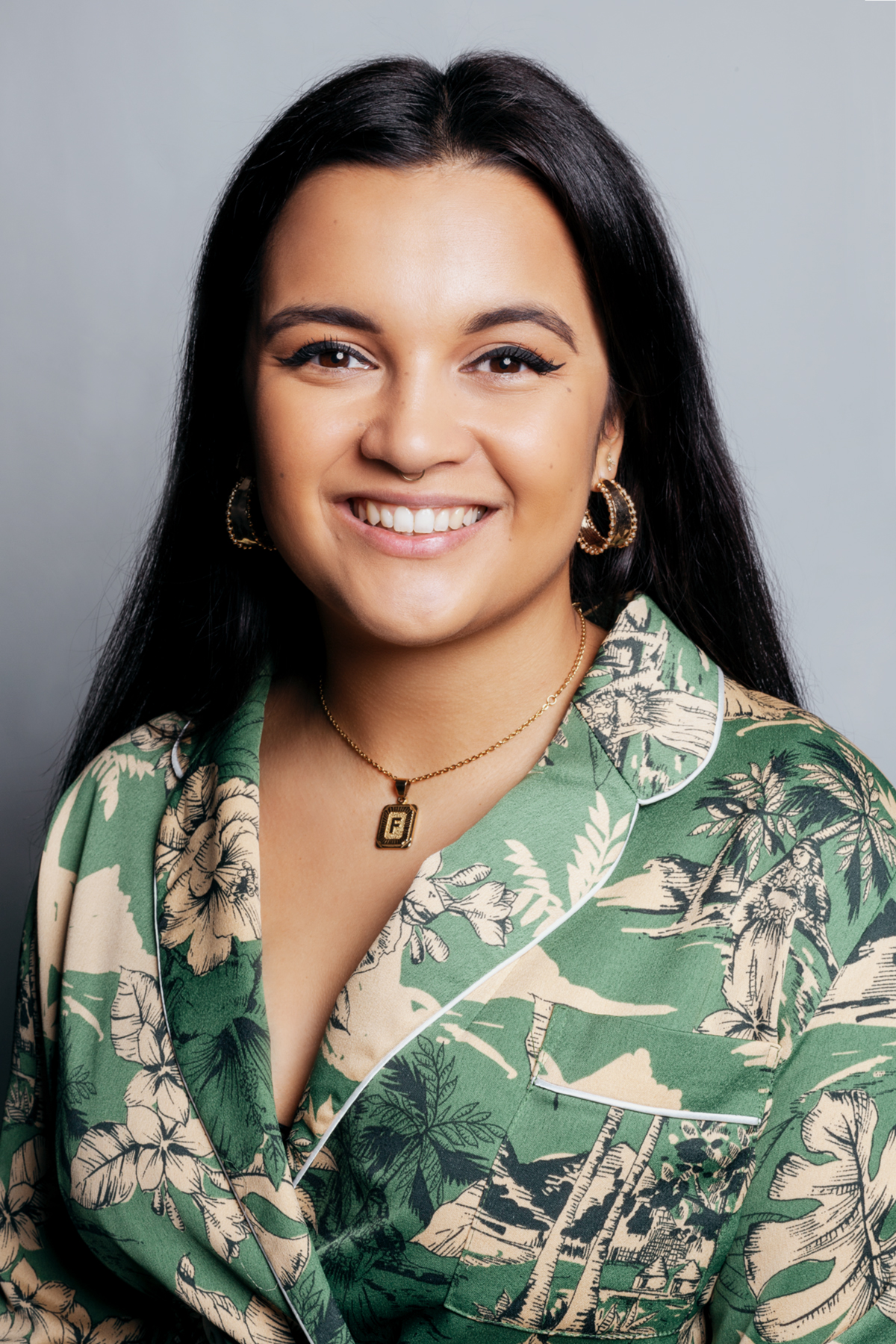 PREPARATION
We recommend having a good night's sleep the evening before your shoot.
Keep hydrated by drinking plenty of water on the day of shooting.
Just before the session, we'd always advise both men and women to apply lip balm- it can be rubbed off when shooting begins (it is very common in Scotland and the UK for lips to be chapped, and can be visible in a portrait.)
WHAT TO WEAR
Come dressed as you'd like to be photographed. If you're unsure what to wear, we
recommend
dressing for the job you want, or wearing what you'd wear to a job interview in your professional field.
The most important thing is that you feel comfortable in what you're wearing.
You're more than welcome to bring a change of shirt/ top/ jacket etc if you'd like a couple of options for your pictures.
We can advise if you're still unsure.
TIMING
Our portrait sessions generally lasts from around 25 to 45 minutes, but we save a full 2 hours for each session.
Before starting, the photographer will take 5-10 minutes to find out exactly what you're using your portraits for, to give you pictures best suited to your needs.
If you are short on time, let us know in advance and we can trim the whole session to 20 minutes (though we'd always recommend our full-length session where possible.)
PAYMENT
Payment
is taken online after
booking your portrait session.
Once you've booked your slot via email or phone-call, we hold it for 48 hours, after which time if payment is not received, your booking will not be held, and the slot released. We will remind you of this along the way. For more information see our
BOOKING GUIDE.
IMAGE SELECTION
For every image paid for, we will send x3 retouched images to choose your final image from.
If you decide that you'd like to order extra images, this can be paid for in our
online
STORE
.
IMAGE RETURN
Unless arranged in advance, your portraits can take up to 2 weeks maximum to be returned.
We have an express 48hr image return booking option (£45) -this can be paid for in our
online
STORE
.
We send the pictures to your email address via online file transfer service 'WeTransfer.com'.
We can also transfer pictures via your preferred e-transfer method which can be requested when booking.
You can also have images delivered on a pen drive (£25) -this can be paid for in our
online STORE.
If you would like any more information, email or call us...


Email
HELLO@THEBUSINESSPORTRAIT.CO.UK
Phone
07 724 641 465